Careers
We're always on the lookout for Top Talent.
Why Work For Allied?
Allied Steel Buildings is a fun and innovative place to work. We believe that going the distance for our clients, starts with taking care of our employees. Our team members are our most important asset. We invest in their continuous development, and recognize their contribution to our success.
Our people are
Eager
to grow and develop
Diverse
action driven individuals
Our culture is
Flexible
work-life balance
Empowered
everyone's voice matters
Unified
promoting "we" over "me"
Creative
thinking outside the box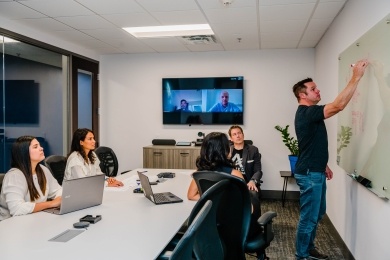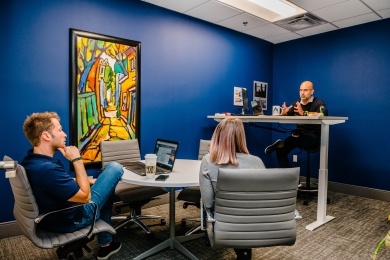 Meet our inspiring team members
Chris Rucker, Executive Vice President
Catherine Soto, Vice President Project Operations
Steve Heil, Vice President
Myriam Rios, Logistics Engineer
John Alexander, Technical Operations Manager