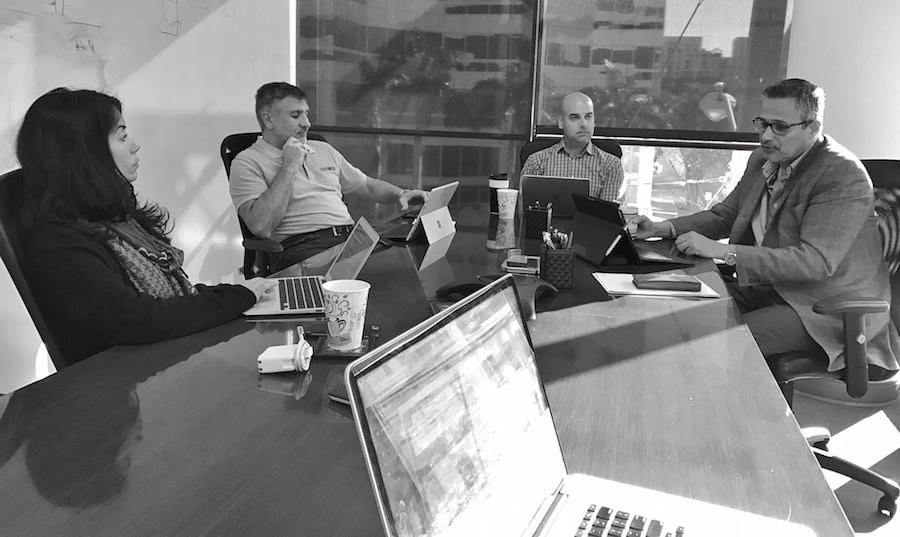 Panama
Torre Banco Panamá, Oficina 20 C
Avenida de La Rotonda, Costa del Este
Ciudad de Panama
Chile
Roca 911, Suite 404
Punta Arenas, Chile
Avda. Kennedy 7440 Suite 621
Vitacura, Santiago, Chile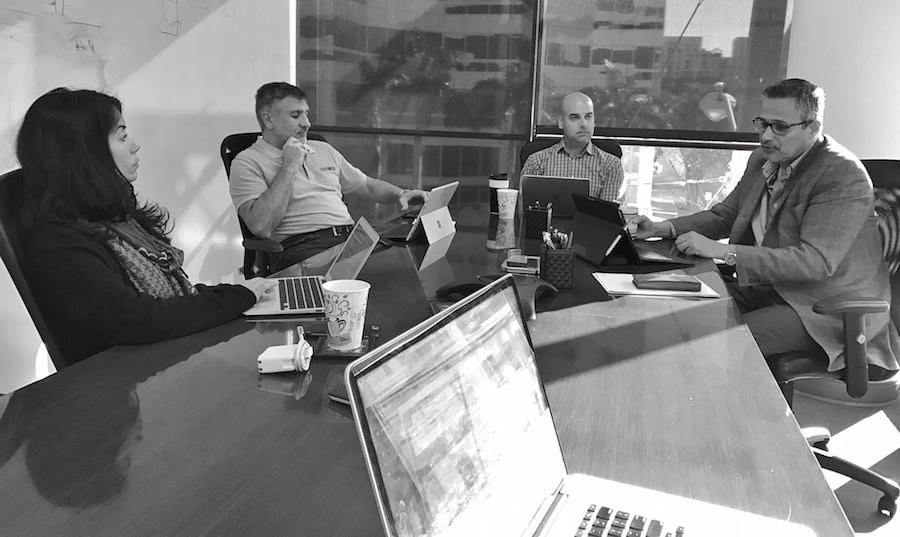 Panama
Torre Banco Panamá, Oficina 20 C
Avenida de La Rotonda, Costa del Este
Ciudad de Panama
Chile
Roca 911, Suite 404
Punta Arenas, Chile
Avda. Kennedy 7440 Suite 621
Vitacura, Santiago, Chile
Forging a business partnership is a huge undertaking. It is vital to work side by side when developing a mutual understanding that propels momentum. You want experienced engineers who bring innovative solutions to the table, and take into consideration what you need most.
You need a partner who will be by your side through the entire building process, from beginning to end.
When you partner with Allied Steel Buildings, you have the exclusive benefit of working with a company that has extensive global building experience.
We believe in a solution-oriented approach to service, and we understand the different construction markets. Our technical project managers will guide you through the entire design process, guaranteeing your project is delivered on time and on budget.